There are many writers who are looking to make the transition from a Blogger to an Author.
How does one go about that?
Typically a blogger is someone who writes about anything that inspires. It could be his/her own experiences, observations, opinions on events of the world. The blogs are individual articles which are short and reflecting a core purpose, like a cookery blog, fashion or a lifestyle blog. These are expected to be updated periodically by the blogger. The blogs typically have images and links to other related websites with all the relevant trending hashtags.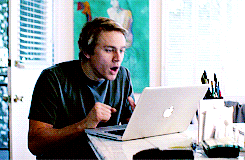 With an individualistic content that attracts eyeballs, a blogger can easily build up a dedicated reader base.
An Author is a composer of a literary work, who can pen a novel, a poem or an essay.
Your novel is a reflection of what you observe, learn, imbibe, execute, implement, give and receive in your life's journey.
Writing a book tests not just your skills or passion but also your discipline and dedication because it is always a long-term project. Most importantly, it is a herculean task to balance the right ingredients in your book and get it published.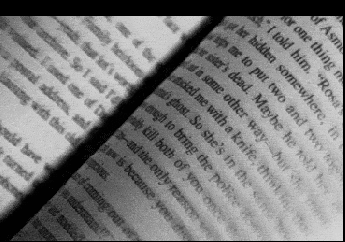 So how does one make the transition? What are the things to keep in mind when one makes the move from a blogger to an author?
1) You should be a storyteller first – An intrinsic one at that. The passion to tell your tale has to come from the gut. Because writing a novel involves stretching a larger canvas, stitching it with a deeper concrete theme.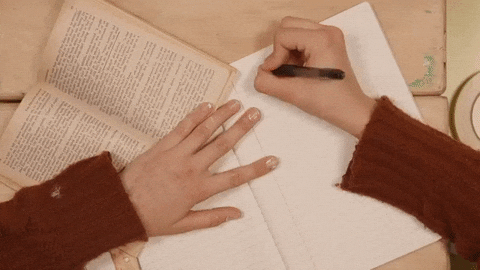 2) Just as bloggers have networks and platforms to showcase their write-ups, there are enough storytelling platforms with churning discussions. It is a good idea to participate in competitions held by these forums across various levels to assess and hone one's skills.
3) The harshest truth is that there are more writers per square inch than readers. How does one catch the eyeball? Innovating is the key. Tackling different themes or retelling an old tale on a different scale are some of the methods.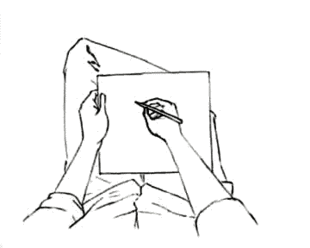 4) Give yourself the vital push needed for being a storyteller. Write at least 500 words every day. Add layers and experiment across genres.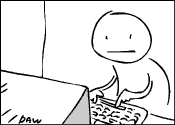 5) The ability to develop a keen perspective on life's twists and turns helps because your story should convey a point either subtly or bludgeon the same in.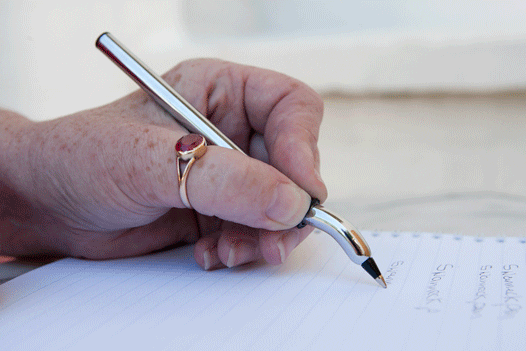 6) Being creative is paradoxically all about continued discipline. Because one needs to be diligent and extremely patient during the multiple iterations that your story undergoes – either due to editor's or publisher's suggestions.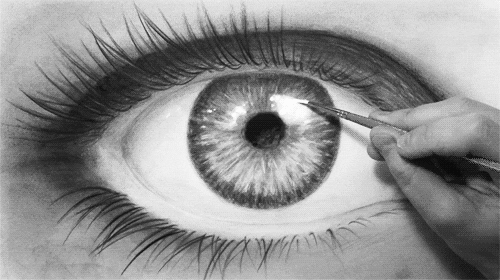 7) Editing a book is vastly different from editing a blog simply because blogs are shorter and easier to manage. Editing book spanning thousands of words involves great levels of concentration and effort from the writer.
8) One needs to be open to critique and criticism. Sporting a pachyderm helps when someone dissects your heartfelt tale.
9) Have a support system to fall back on in times of self-doubt. Connect with beta readers who will truly tell the worth of your work
So go ahead and take the leap of faith. Get that story out and get published.
#FreeWebinar – I, Anupama Jain, author of 'When Padma Bani Paula', will share with you my experience as a budding blogger to a published author.
http://ow.ly/b7HM30jXBZf  on Sat, May 26, 2018, 3:00 PM – 4:00 PM IST @juggernautbooks @anupamajain813 #writing
Featuring in the Top 100, Hot New Releases in Contemporary Fiction, since its debut. 
Pick your copies on Amazon.